Is NGO Management a good Career option?
Keywords: NGO Management, Harry Sethi, CARE, Non-Governmental Organization, Non-Profit Organization, Trust, Organization, Management, Career, Career Objective, Career Counseling, Career Planning, Career Options, Career List
---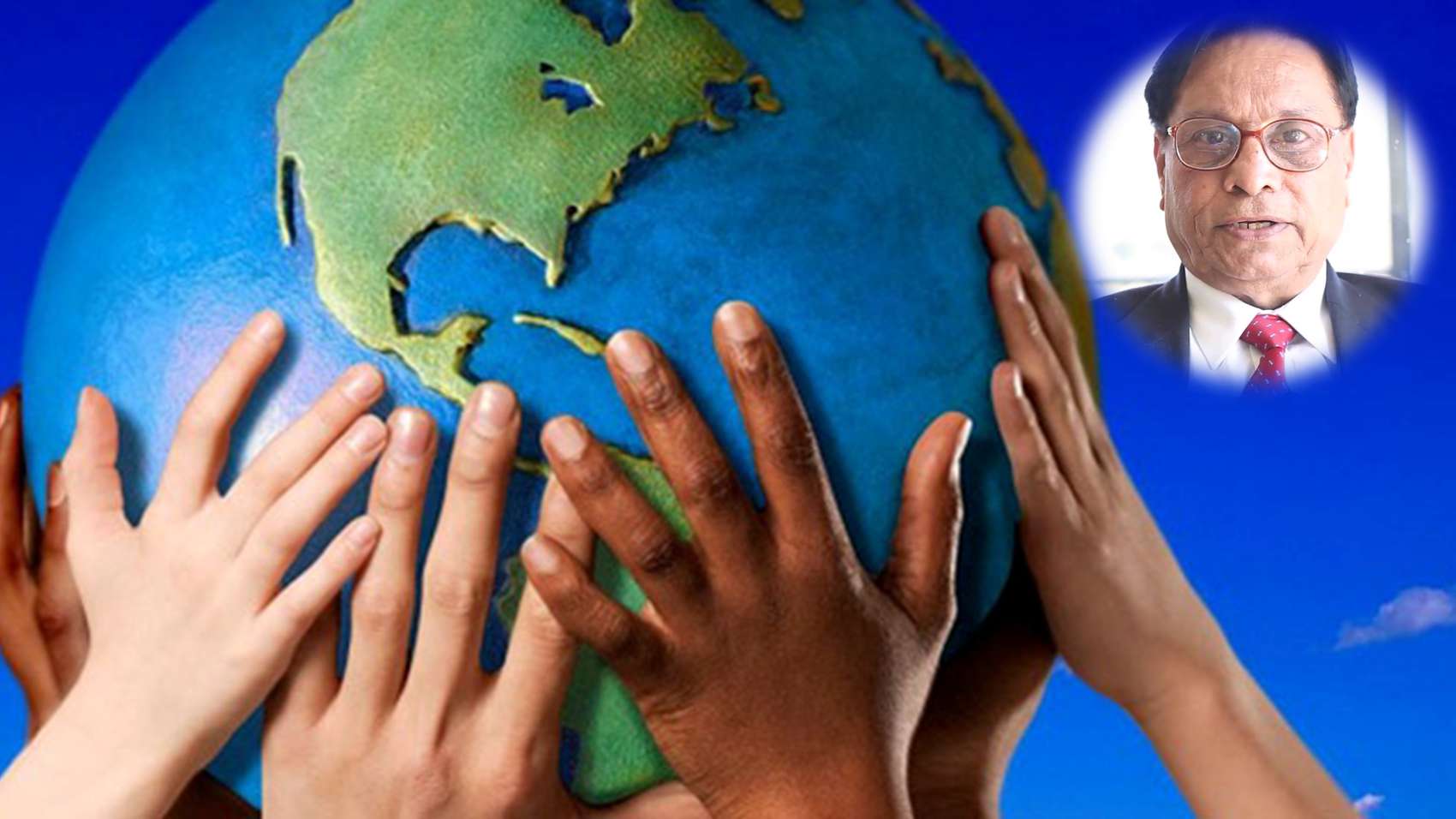 I am very curious about a Career in NGO Management. Internet is brimming with pages on How to get into NGO Management, while I want to first understand What is a Career in NGO Management. I was Googling about a
Career in NGO Management
and was lucky to find: https://www.lifepage.in/careers/ngo-management
Harry Sethi's professional point of view!
Harry Sethi invested 24 years & 2 months in NGO Management. Harry Sethi has worked in NGO Management as Director in CARE. In Harry Sethi's own words, this is how Harry Sethi got into NGO Management:
"I have had the opportunity to work with Govt., Non-Govt. and Corporate Sector.Currently I am involved in promoting a wonderful organization called the Toastmasters."
Harry Sethi
has a profile in Resume 2.0 format on: https://www.lifepage.in/page/harrysethi
In a video, Harry Sethi has talked about various aspects of a Career in NGO Management. Harry Sethi started by explaining NGO Management as:
"NGO is a not-for-profit organization that is independent from states and international governmental organizations.To achieve success, NGOs have to continually improve and professionalize their work, which puts more and more demands on the management and leadership of an organisation."
The video gave me so much food for thought.
In this video Education was discussed as theoretical topics needed to excel at NGO Management, and not as Qualifications needed to enter NGO Management. Harry Sethi touches upon these in the Education section of the Video:
Human Resource Mgnt.
General Management
Social Development
Finance
Project Management
I T
Sills and success goes hand in hand. One needs to get a hold of essential skills.
Harry Sethi then explains why these Skills are essential for a Career in NGO Management:
Networking
Leadership
Communication Skills
Positives of any Career motivate one to work hard for the same.
Harry Sethi believes that the following are some of the Positives of a Career in NGO Management:
Societal Impact
Satisfaction
Respect & Recognition
Exposure
Challenging Work Profile
Challenges define a Career as much as the Positives of the same.
And, Harry Sethi believes that one needs to prepare for following Challenges of a Career in NGO Management:
Building Trust
Fund Raising
Difficult to measure impact
Uncertainties
In the final section of the video Harry Sethi talks about How a day goes in a Career in NGO Management. This video is by far the best video on a Career in NGO Management, that I have ever come across. To see the full Talk, one needs to install the LifePage Career Talks App. Here is a direct deep link of the Video: https://lifepage.app.link/20170103-0001
This video on a Career in NGO Management was an eye opener and it got me very interested to learn more about the LifePage platform. LifePage has the most comprehensive
Career List
. LifePage is the world's most evolved
Career
Platform. You can use LifePage to find your
Career Objective
. LifePage also offers the most comprehensive
Career Planning
process. You can use LifePage to explore more than a thousand
Career Options
. LifePage has the most exhaustive
Career List
. It is truly
Career Counseling
2.0 LifePage has created the
largest knowledge repository of Careers
in the whole world. I salute the efforts of Team LifePage. I also encourage you to learn more about LifePage on: https://www.lifepage.in
I continued with my research on LifePage and thoroughly studied these links to gain more perspective:
---
These articles have similar information about other Career options:
---
Interesting Career Articles
---
---
If you care for the
success of your child
, then take the Career Oath today: https://www.careeroath.org
---
Leading Design company in India is based in Dehradun, it specializes in Architecture, Interior,
Landscape
and Planning services. Have a look at https://www.aka.net.in
IMA Officers Mess has a plot area of not known and it's built up area is 2,500 sq ft, A K Associates provided
Interior
services for this Project. Find details on: https://www.aka.net.in/project/imaom/Interior
And to let you know,
Tiffany Nicholson Smith
is an expert in Vichara Yoga: https://tiffanynicholson-smith.com/
And, in case you are interested in
Comment Blogging for SEO
then you should definitely visit this incredible resource: http://www.interiorservices.site/2021/05/108-posts-for-seo.html